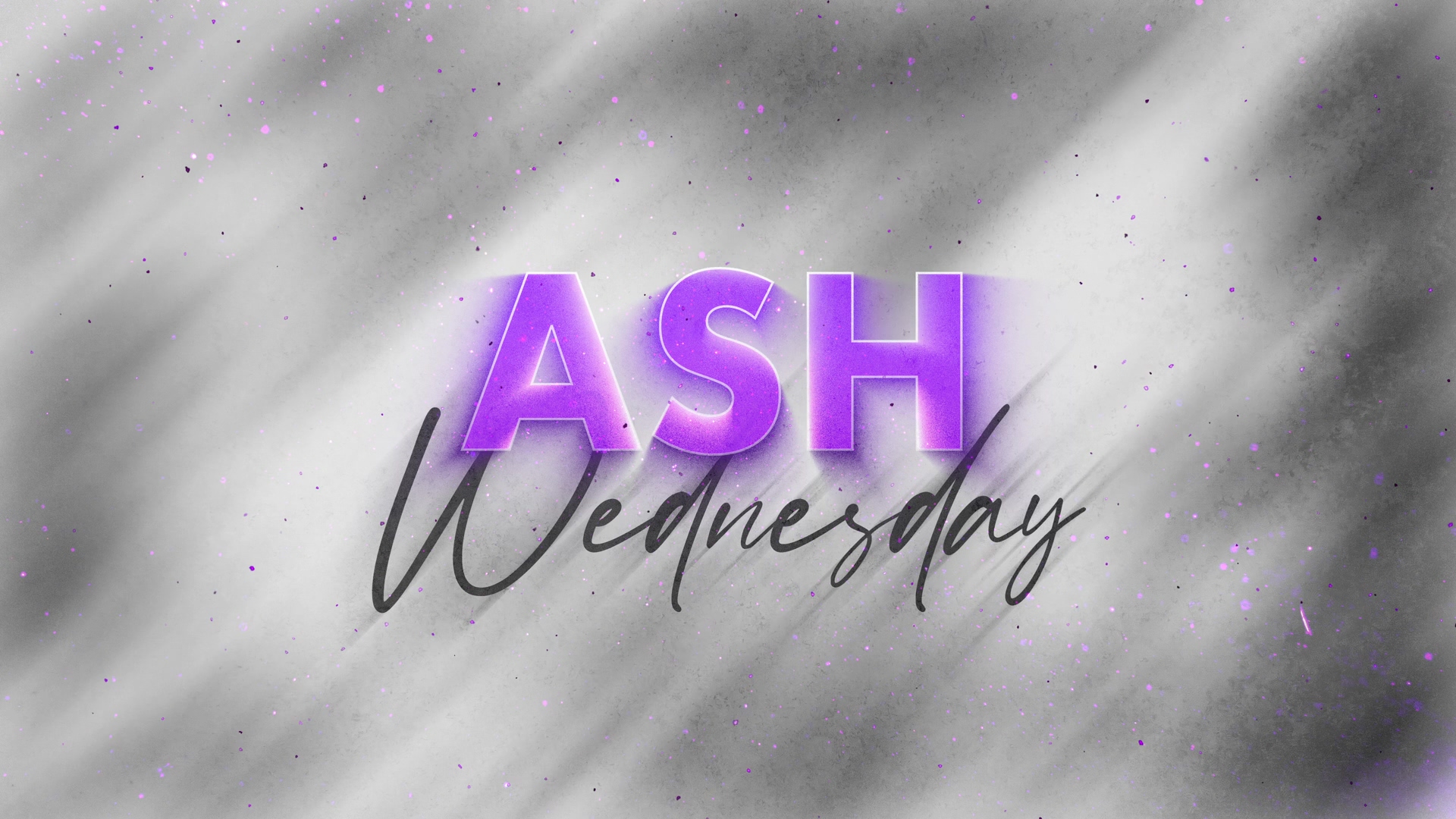 Related Content
This series includes three sermons highlighting 5 signs of the Kingdom.
Celebrating the gift of Jesus at Christmas and recognizing that WE are the reason for the season,...
In the final days of this church year, Pastor Scott leads us on a journey to uncover how we let...
WORSHIP WITH US
No matter who you are, what your story is, or where you're from, you are welcome here. You don't have to schedule a tour to join us on Sundays. But if you'd like to let us know you're coming, we'll be sure to have greeters prepared to give you a tour before or after the service.