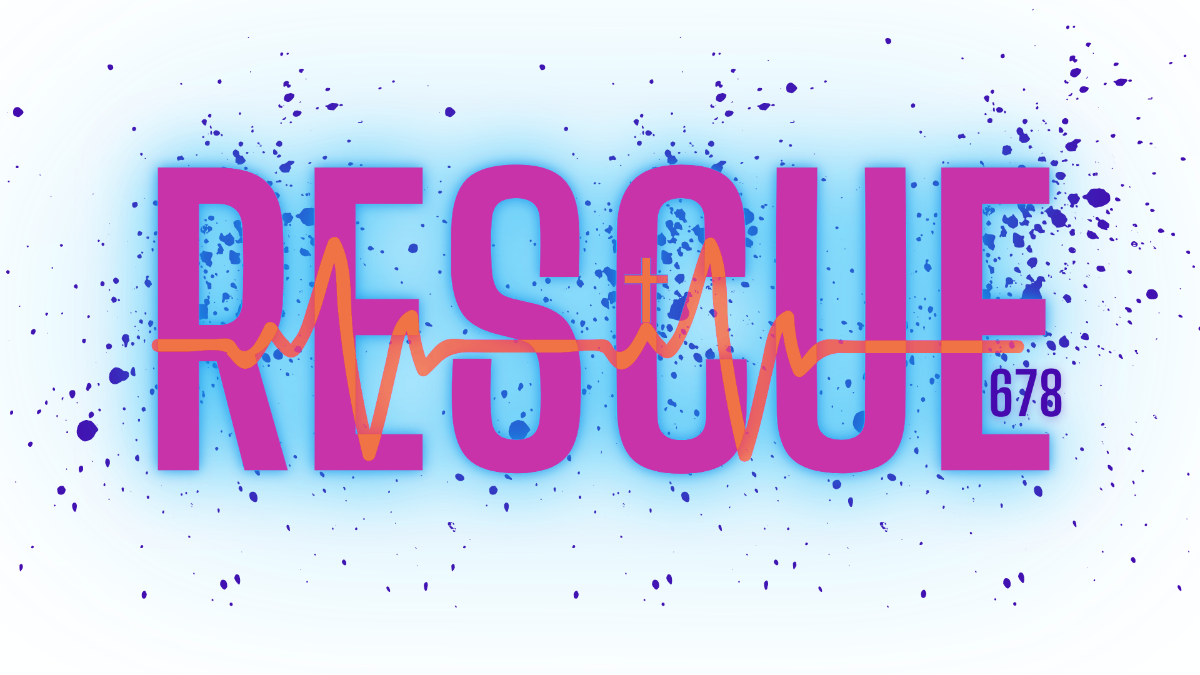 Camp 678 is for all students graduating 6th, 7th, or 8th grade in May 2023.
Pastor David Bond will be bringing us the word through the book of Ruth. Kyle Tyler and The Crew will be our lead Worshippers during the week of camp.
Location: Sunstream Retreat Camp; 1130 Junberry Rd., Ogden, IA 50212
Dates: July 24-28 2023
Early Bird Registration (until June 12): $270/Student
After June 12: $295/Student

Registration Closes on June 26th.