LEAD. WORSHIP. SERVE.
Our staff is committed to helping you discover the presence of God and build a more meaningful life. We're thankful for these godly men and women who daily serve our church and community.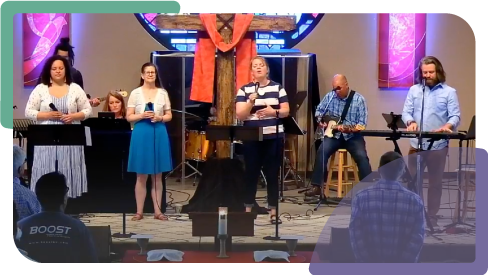 OUR MISSION
We are a community of people following Jesus and participating in God's restoration story.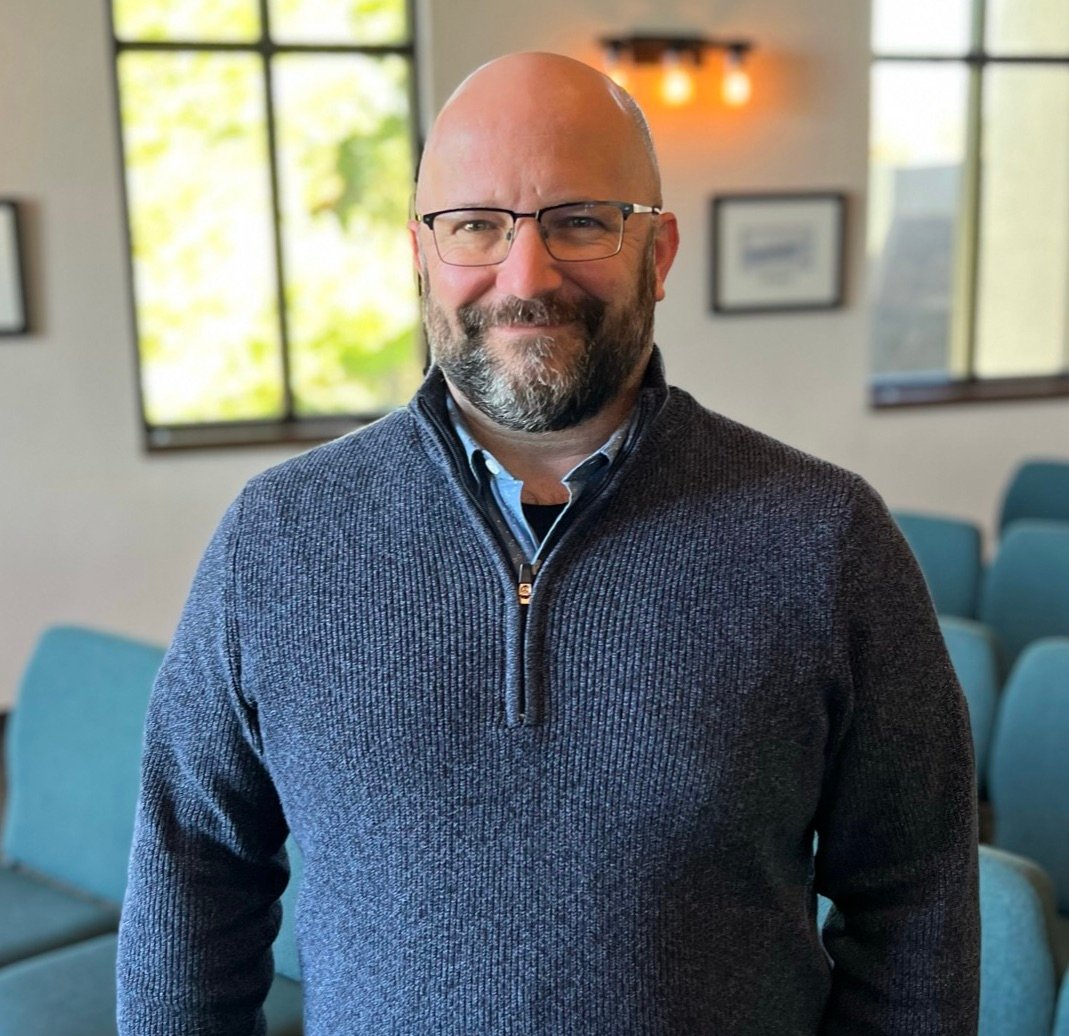 SCOTT DEMENT
LEAD PASTOR
Christ Community Church was pivotal in Scott's formation when he attended MidAmerica Nazarene University (BA in Math Ed) and again when he attended Nazarene Theological Seminary (MDiv). So when they invited him to be the lead pastor in 2010, he knew God had already prepared the way through prayer. He and his wife Sarah raised their three children at Christ Community and love it.
Scott meets us at our point of need and encourages us to receive the gracious gifts of God. Whether it's through scriptural inspiration, marriage mediation, or racial reconciliation, he guides us to follow Jesus.
Direct Line: 913-829-2626 x701
AMY SCHLEPP
CHILDREN'S PASTOR
Whether she is subbing at one of our neighborhood elementary schools or teaching on Sunday in the Kingdom Kids Clubhouse, Amy teaches children more than information — she engages children for transformation.
Amy has uniquely taken her theological training from Mt. Vernon Nazarene University (BA in theology) and Nazarene Theological Seminary (MDiv), mixed it with her passion for early childhood development, and blended in her experience raising five children so that she can motivate Kingdom Kids to love Jesus and serve others.
Direct Line: 913-829-2626 x704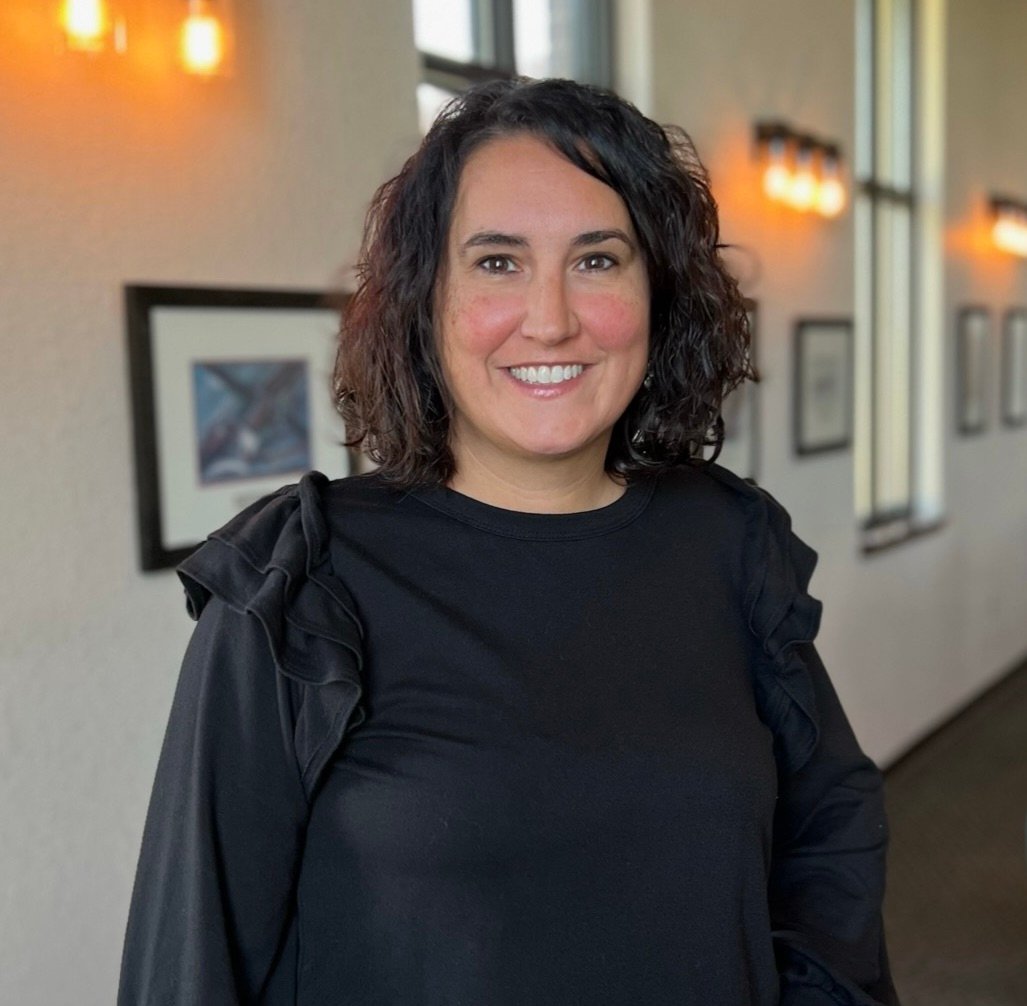 DENISE KELLEPOURIS
OFFICE MANAGER
Denise has managed her three daughter's softball teams, earned her two degrees (BA in business and an MBA at MNU), and still found time to run our office. If you need to schedule an event at our building, find out what's on the schedule, or share a cup of coffee and pray, this is the person you want to speak to.
Direct Line: 913-829-2626 x707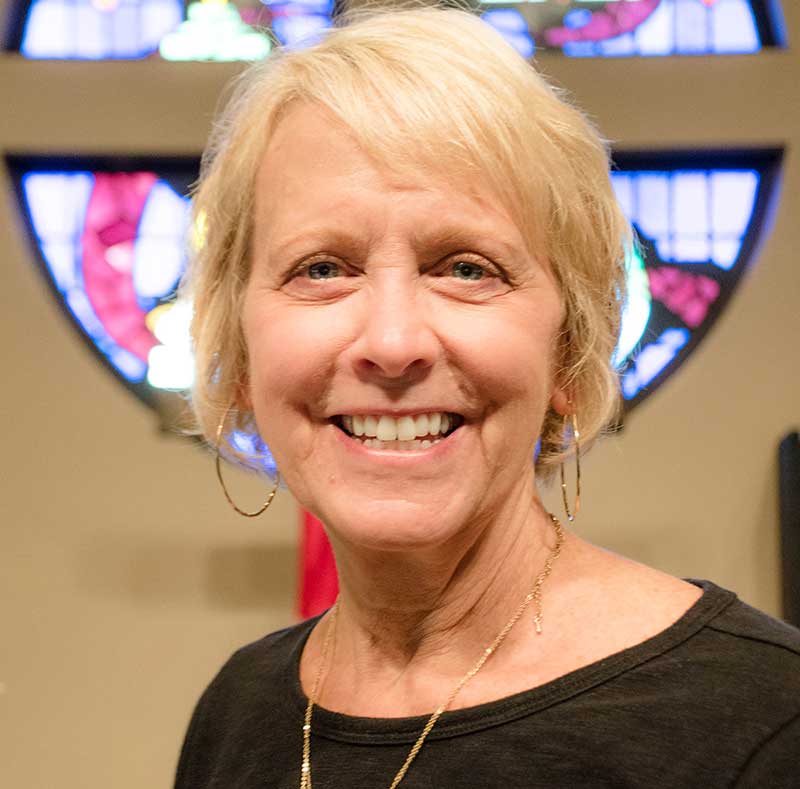 CHANDA KLAMM
CHILDREN'S DIRECTOR
After serving for years as the advocate coordinator in Olathe public schools, Chanda retired and now serves as the volunteer coordinator for Kingdom Kids. Chanda enjoys playing at the lake, mentoring women, and spending time growing with Jesus through Bible study and reading good books.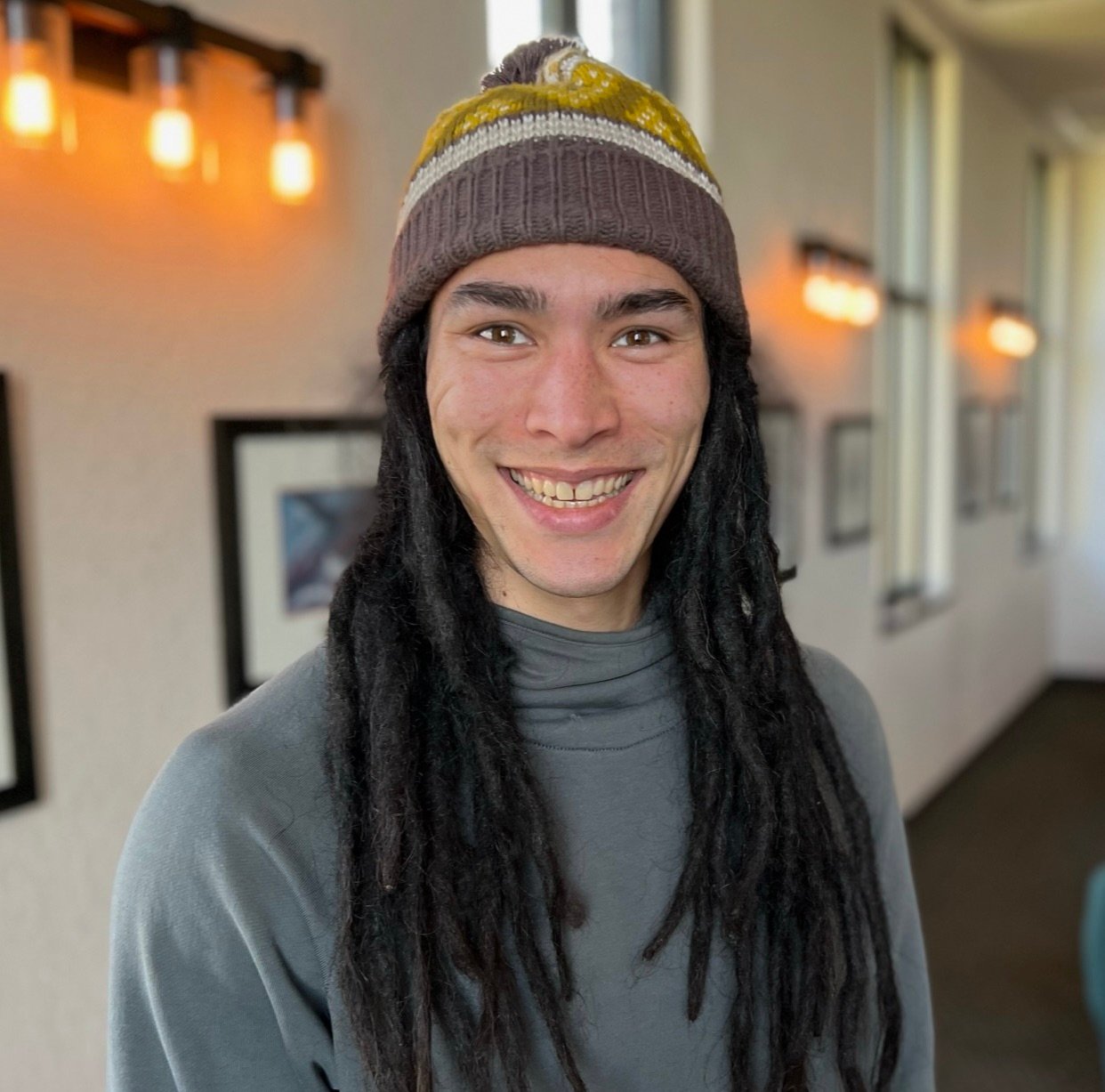 JOSH O'BRIEN
YOUTH PASTOR
Hanging out on a climbing wall or spending time in scripture, Josh reveals his passion for our beautiful God. We've known Josh since he was in the 7th grade and after earning his Bachelors in Bible and Theology at MidAmerica Nazarene University, Josh committed his time to the spiritual formation of middle schoolers and high schoolers. He is continuing at MNU earning his MBA and as a 3-time NAIA All-American, he serves as an assistant coach for MNU's track and field team.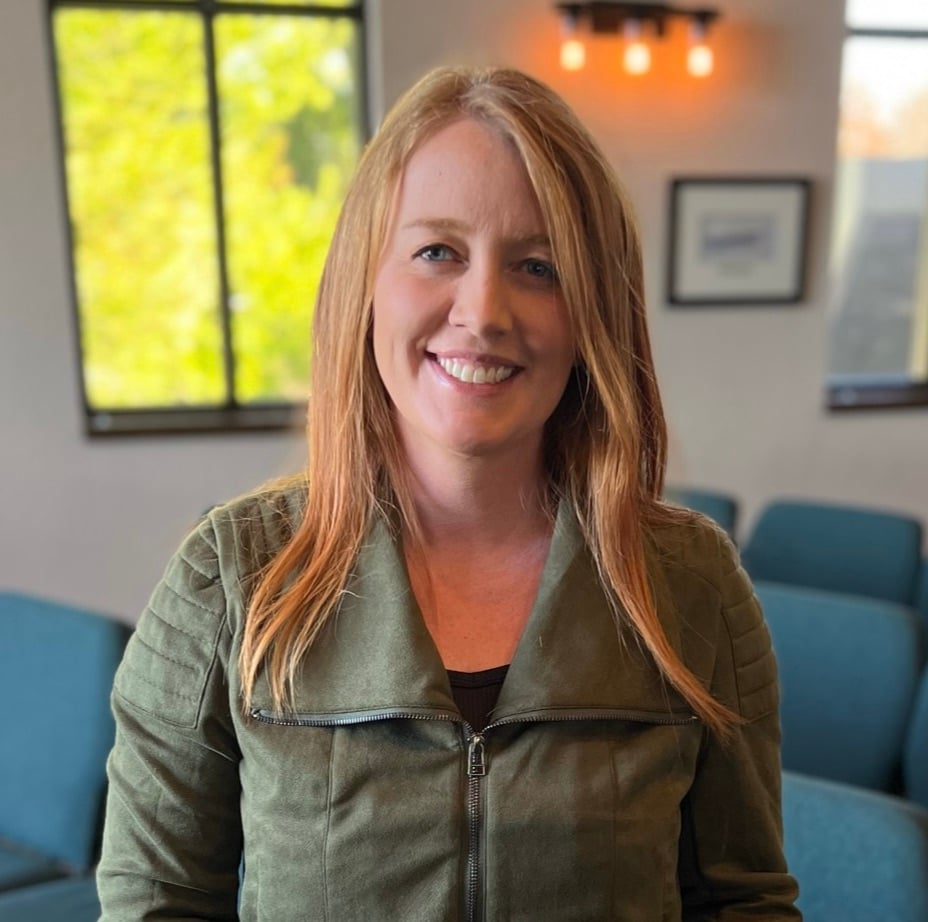 JENN WILSON
ADULT DISCIPLESHIP PASTOR
You'll find Jenn studying Greek at Family Tree Nursery, running one of her six children to an event, or preparing for her next marathon. Around Christ Community, you'll find her leading the Alpha course, organizing life groups, and guiding folks through their personalized spiritual formation plan.
Her education from MidAmerica Nazarene University and Nazarene Theological Seminary are just the beginning of the wealth of knowledge about God and experiencing God that she uses to help others grow spiritually and emotionally.
WORSHIP WITH US
No matter who you are, what your story is, or where you're from, you are welcome here. You don't have to schedule a tour to join us on Sundays. But if you'd like to let us know you're coming, we'll be sure to have greeters prepared to give you a tour before or after the service.