ADULT. YOUTH. CHILDREN.
We provide ministries for all ages. So, no matter your stage of life, you're sure to find a ministry that helps you develop your relationship with God and other believers.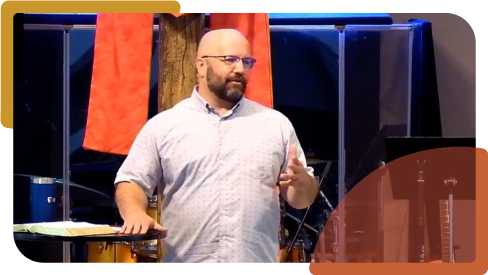 DISCIPLESHIP
We believe discipleship is necessary to grow in Christ. That's why we offer discipleship groups for adult and youth ministries.
ADULT MINISTRY
We weren't created to go through life alone. At CCC, we're here to help you stand firm in the faith. We want to walk with you through life's ups and downs as you develop your relationship with Christ. To that end, we have several adult ministries available, including life groups, discipleship, and core classes.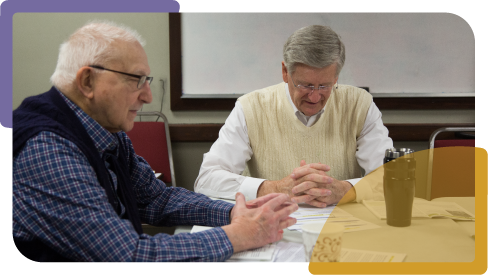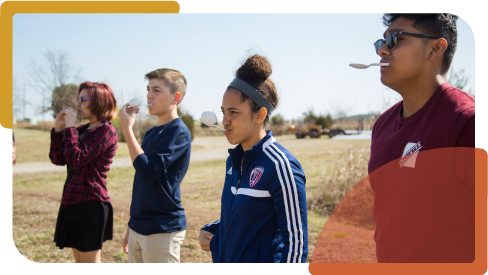 YOUTH MINISTRY
Every adult knows the teenage years can be a tough time in life. Parents of teens know this perhaps more than anyone. That's why our Youth Ministry, C3, is aimed at encouraging middle-and-high-schoolers in their relationship with God.
CHILDREN'S MINISTRY
We want to come alongside every parent and guardian who seeks to raise their children to follow Christ. Our children's ministries are designed to help you point your children towards Christ, so they will follow Him all their days.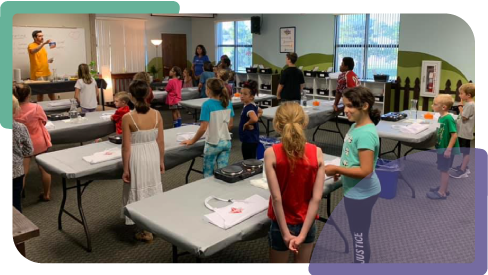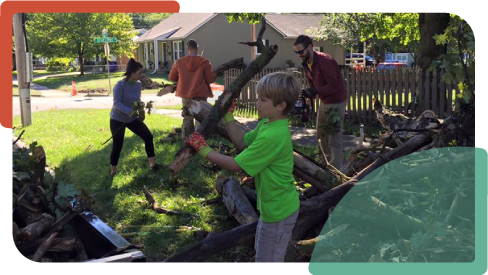 SERVING TOGETHER
As Christ-followers, we are called to serve others. Jesus modeled this for us in the Gospels, and we seek to follow in His steps as a church by providing opportunities to minister to one another and our surrounding community.
PLAN YOUR VISIT
No matter who you are, what your story is, or where you're from, you are welcome here. You don't have to schedule a tour to join us on Sundays. But if you'd like to let us know you're coming, we'll be sure to have greeters prepared to give you a tour before or after the service.