SIGN UP. BELONG. SERVE.
Use our connect platform to connect with church members, join groups, sign up for events, find a place to serve, and more! Even online, CCC is a place where you can belong.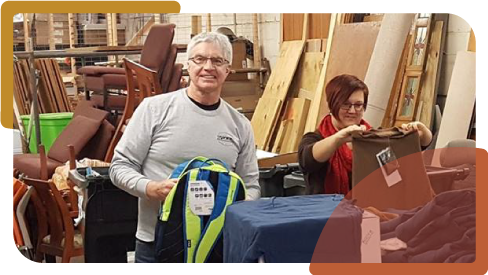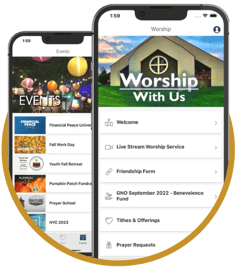 GET OUR MOBILE APP
Our mobile app for Apple and Android allows us to extend the reach of our worship services and connect beyond the walls of our building. With the mobile app, you can view upcoming events, give, read the bible, and more.
COMMUNITY SUPPORT
Are you looking to belong to a community of Christ followers? The CCC community is dedicated to fostering a community that supports, serves, and loves one another. We would love for you to be a part of what God is doing by joining us.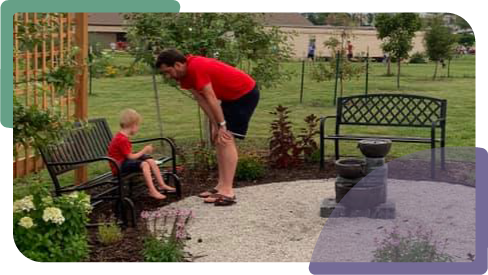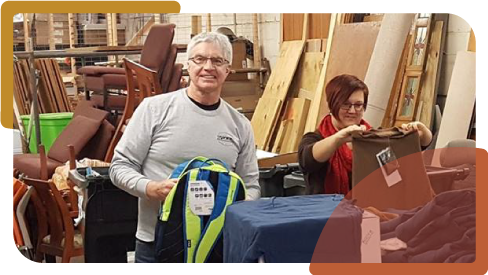 EVENTS AND ACTIVITIES
Each year we offer retreats, special classes, and more. These events are great opportunities to get to know other people in our church and find encouragement in the faith.
CHURCH CALENDAR
See what's happening each week at CCC!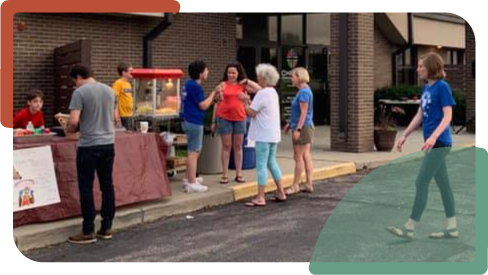 PLAN YOUR VISIT
No matter who you are, what your story is, or where you're from, you are welcome here. You don't have to schedule a tour to join us on Sundays. But if you'd like to let us know you're coming, we'll be sure to have greeters prepared to give you a tour before or after the service.