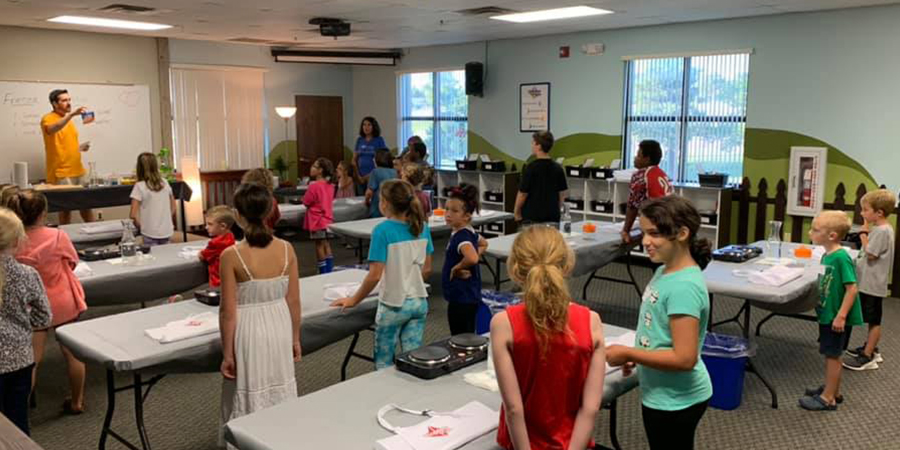 Fall 2022. Kindergartners through 5th graders will pick two of three "Savory Splashes" activities in the first quarter of Kingdom Kids University.
Kingdom Kids University is 6:30 to 7:30 pm (Sept. 7 - Oct. 5)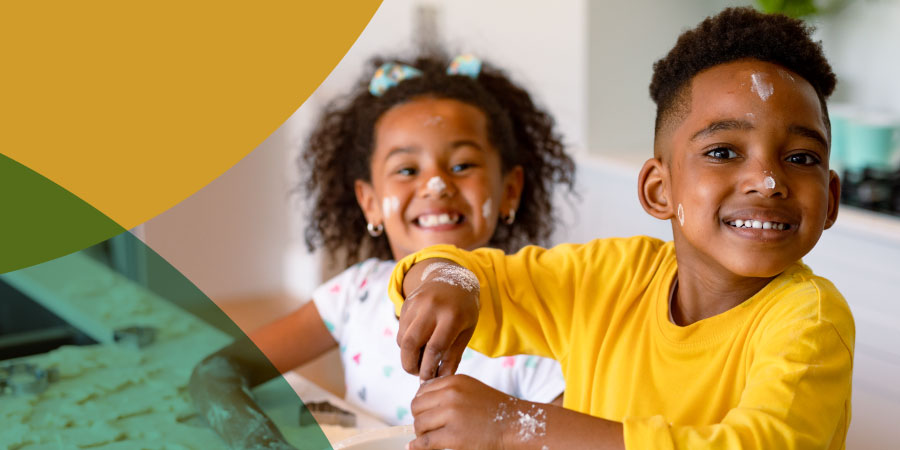 Cookhouse, Plumbing, and Art
Cookhouse: Students will all have their own cooking sets as Guest chefs will teach everything from fresh salsa to KC BBQ!
Art Studio: Kinder, 1st, and 2nd graders will create art with splashes of paint while 3rd to 5th graders will make clay water pots.
Pipes/Plumbing: Young plumbers will learn to fix unsavory splashes and direct that water into beauty.
After fall break, they'll be first priority on our list to register for the next five weeks of Kingdom Kids University: "Holiday Hilarity."